---
Tabknits — North Carolina
Posted by Theresa Black on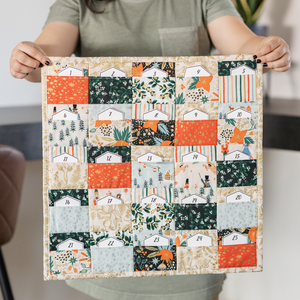 December 1st will soon be upon us, and one of the most special things to do is celebrate Advent! Here are 25 ideas of activities you can do, one for each day of December leading up to Christmas. You can switch around the order, of course, and add your own. Put up your Christmas decorations Go to the library and pick out some new Christmas books Watch a Christmas movie together Go for a walk or ride to see Christmas lights View a production of The Nutcracker Have a hot cocoa or tea party after school Pick out a poinsettia...
---
Posted by Theresa Black on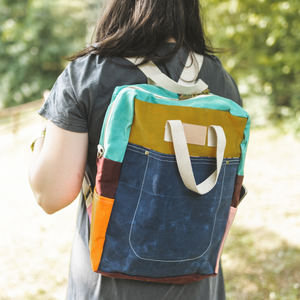 Have you ever bought something made from waxed canvas? Maybe you wanted to but you weren't sure how to take care of it. Well I am here to tell you everything you need to know about waxed canvas!
---
Posted by Theresa Black on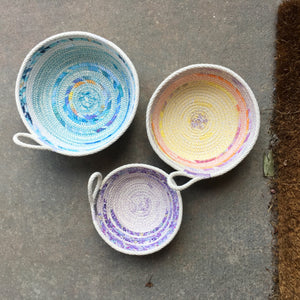 I fell in love with Blowing Rock, North Carolina a couple years ago when I purchased a spool of rope on a whim from a little quilt shop up in the mountain. The Mountain Thread Company is the most aesthetically pleasing teeniest shop stuffed with fabric and rope and quilts and baskets. I absolutely love it there!